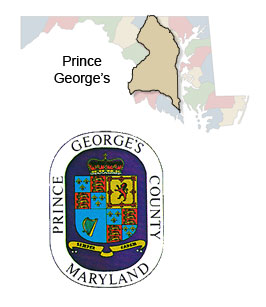 Business Hours: 8:30 am - 4:30 pm
Monday through Friday
We Are Closed On Weekends & State Holidays - HOLIDAY SCHEDULE
ALERT
The health of the Register of Will's staff, and visitors is our top priority. We are actively taking screening measures to protect our staff from exposure to the Covid-19 and Flu according to CDC recommendations.
Please call our office for assistance. Most needs can be fulfilled by email, phone, mail or through our on-line services. We are accepting pleadings via email and facsimile. Pleadings can be emailed to: mproctor@registers.maryland.gov or faxed to 301-952-4489.
Due to the Courthouse being closed to the public, our office will not reopen until Monday, May 4, 2020. Any updates will be posted as they become available.
If you need a wheelchair, please call the office before your visit so we can accommodate you.
*PLEASE NOTE*
Our Mailing Address Is:
Register of Wills, Prince George's Co.
P O Box 1729
Upper Marlboro, MD 20773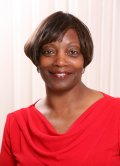 Honorable Cereta A. Lee
Biography
---
For A Historical List Of Prince George's County
Registers Of Wills
(MD State Archives Link)
Click Here