Prince George's County Register of Wills Office
The Honorable Cereta A. Lee, Register
Address
Courthouse
14735 Main Street
Room D4001
Upper Marlboro, Maryland 20773
Mailing Address
Register of Wills, Prince George's County
PO Box 1729
Upper Marlboro, MD 20773
Operating Hours
8:30am - 4:30pm Monday to Friday
We are closed weekends and
State Holidays

Please note that we cannot accept filings through email.
---
Important Information
The Prince George's County Register of Wills is open to the public. The New Estates Division is only accepting walk-ins as appointments are not being scheduled.
The Auditing Division, however, is by appointment only. Please call (301) 780-7819 to schedule an appointment.
Public stations and the Microfilm machine will not be available until further notice. Please continue to use our online services for copies.
If you need a wheelchair, please call the office before your visit so we can accommodate you.
Filings cannot be accepted by fax or email. Filings can be mailed or dropped off onsite. A drop off box is also available and located at the Commissioner's Entrance of the Courthouse. Please call our office for assistance before visiting the courthouse.
Other Important Numbers
Comptroller of Maryland:
Maryland Estate Tax Division
410-260-7850
Internal Revenue Service (Local Office)
202-927-9361
Legal Aid Bureau, Inc.
410-951-7777
Maryland Attorney General: Senior Citizens
888-743-0023
Maryland Dept of Assessments & Taxation
888-246-5941
Motor Vehicle Administration
800-950-1682
Prince George's County Bar Assn.
301-952-1442
Prince George's County Information
301-952-3000
301-952-4576
301-350-9700
Prince George's County Land Records
301-952-3352
Prince George's County Foreclosure Department
301-952-3399
Social Security Administration
800-772-1213
Vital Statistics Administration
(provides copies of death certificates)
877-463-3464
Volunteer Lawyers Service
800-510-0050
OFFICE CONTACTS
PUBLICATIONS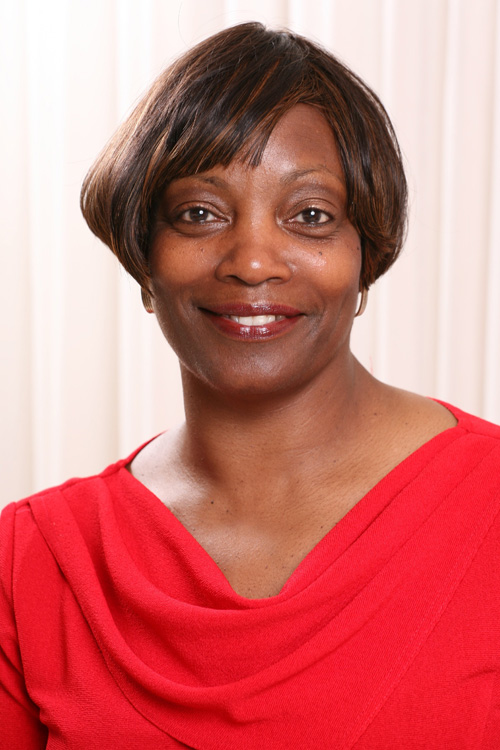 Honorable Cereta A. Lee Biography
PRINCE GEORGE'S COUNTY LINKS
OTHER LINKS
For A Historical List Of Prince George's County
Registers Of Wills
(MD State Archives Link)
Click Here