Montgomery County Register of Wills Office
The Honorable Joseph M. Griffin, Register
Address
50 Maryland Avenue
North Tower 3220
Rockville, Maryland 20850
Operating Hours
8:30am - 4:30pm Monday to Friday
We are closed weekends and
State Holidays
---
Important Information
The Montgomery County Register of Wills encourages the use of the Courthouse Dropbox as well as mail to submit any paperwork. While we are making appointments for in-person visits we are very limited in the number of appointments per day and recommend submitting paperwork by mail or dropbox to expedite the process.
If you need to email anything to our office you can use the following email @ MontgomeryCountyRow
Documents no larger than 25 pages may be attached to an email message and emailed directly to our office and must be in a PDF format. If your filing is larger than 25 pages please mail or drop off in the Courthouse Dropbox on Maryland Ave.
We will continue the live on-line Chat which will be fully staffed by auditors and deputies between the hours of 8:30 am and 4:30 pm M-F. We have found the Live Chat to be more efficient however phone lines are now being answered in the office as well.
Visitors to our office are on an appointment basis only. All Appointments are limited to 2 persons max. Please click here for nearby parking facilities.
The Records Department will continue to be Closed to the public. Any request for copies should be made on-line or by telephone.
Please remember visitors are encouraged to wear masks in all courthouses and judicial facilities.
Changes In Policy for Judicial Hearing Publications and Caveat Proceeding Notifications. Click here for document
Maryland Estate Tax Returns: Effective July 1, 2015 the MD Estate Tax Return is filed directly with the Comptroller. The form, with new filing instructions, can be found here: MET 1 Form
Other Important Numbers
Comptroller of Maryland:
Maryland Estate Tax Division
800-638-2937
Comptroller of Maryland:
Unclaimed Property Division
800-782-7383
Internal Revenue Service
800-829-1040
Legal Aid Bureau - Montgomery County
240-314-0373
Montgomery County Bar Association
301-424-3454
Montgomery County Land Records
240-777-9477
Montgomery County Trust Clerk
240-777-9175
Motor Vehicle Administration
800-950-1682
Social Security Administration
800-772-1213
Vital Statistics Administration
(provides copies of death certificates)
877-463-3464
Volunteer Lawyers Service
800-510-0050
OFFICE CONTACTS
DEPARTMENT
NUMBER
New Proceedings Division
(Letters of Administration for Small Estates)
240-777-9620
Orphans' Court Assistant
(Hearings)
240-777-9690
Financial Analysis Division
240-777-9640
Data Processing Division
240-777-9670
Delinquencies / Extensions
240-777-9600
Records Division
(Letters of Administration for Regular & Modified Estates & copy requests)
240-777-9680
PUBLICATIONS AND ADDITIONAL MEDIA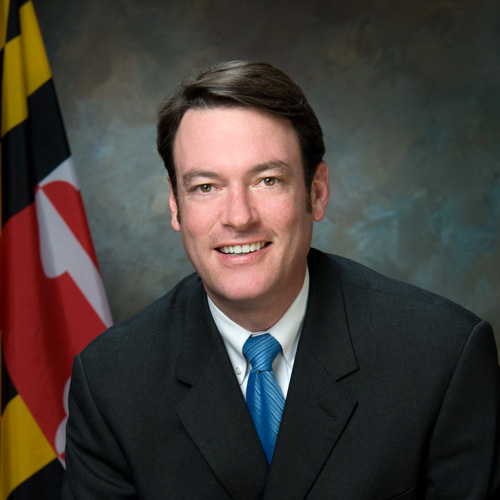 Honorable Joseph M. Griffin Biography
MONTGOMERY COUNTY LINKS
OTHER LINKS
For A Historical List Of Montgomery County
Registers Of Wills
(MD State Archives Link)
Click Here