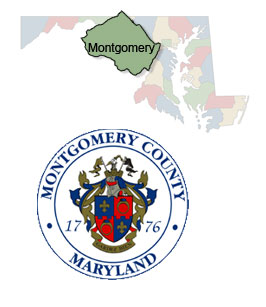 Business Hours: 8:30 am - 4:30 pm
Monday through Friday
We Are Closed On Weekends & State Holidays - HOLIDAY SCHEDULE
OFFICE OPEN TO EMPLOYEES
Register of Wills Employee Mandatory Telework
Click for Office Policies & Procedures
Updated as of September 18th 2020.

The Montgomery County Register of Wills office will continue to be open for employees only at this time even though the Montgomery County Courthouse has reopened to the public by appointment only.
Please refer to the contact list to reach specific divisions and employees within the Register of Wills.
We will have an online chat available on our website Monday through Friday from 8:30am to 4:30pm which will be located on the bottom right of our website. Emailed inquiries will receive a more prompt response than phone calls. If you would like to leave a message we will return your call as soon as possible.
If you need to email anything to our office you can use the following email montgomerycountyrow@registers.maryland.gov
Documents no larger than 25 pages may be attached to an email message and emailed directly to our office and must be in a PDF format. If your filing is larger than 25 pages please mail or drop off in our dropbox on Maryland Ave.
** Public viewing stations in the Register of Wills office are closed indefinitely **
---
Important Information
Changes In Policy for Judicial Hearing Publications and Caveat Proceeding Notifications. Click here for document
Maryland Estate Tax Returns
Effective July 1, 2015 the MD Estate Tax Return is filed directly with the Comptroller. The form, with new filing instructions, can be found here - MET 1

---
Additional Media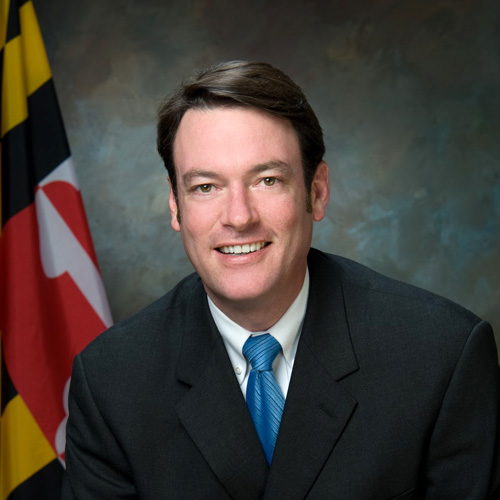 Honorable Joseph M. Griffin
Biography
---
For A Historical List Of Montgomery County
Registers Of Wills
(MD State Archives Link)
Click Here



Questions or Comments
PIA Contact
Email - Lynda Hawkins