Baltimore City Register of Wills Office
The Honorable Belinda K. Conaway, Register
Address
Courthouse East
111 North Calvert Street
3rd Floor
Baltimore, Maryland 21202
Operating Hours
8:30am - 4:30pm Monday to Friday
We are closed weekends and
State Holidays

Please note that we cannot accept filings through email.
---
Important Information
Notice: All persons entering Courthouse East are subject to a search by Courthouse security officers.
In the event of inclement weather, the Register of Wills Office will be closed if the Baltimore City Circuit Court is closed. Watch WBAL TV 11 for details.
Safekeeping Wills, held by this office, will only be released to the testator. The Will must be picked up in person and a copy of the testator's driver's license is required.
Other Important Numbers
Baltimore City Bar Association
410-539-5936
Baltimore City Land Records
410-333-3760
Clerk of the Circuit Court
410-396-3100
Comptroller of Maryland:
Maryland Estate Tax Division
410-260-7850
Comptroller of Maryland:
Unclaimed Property Division
410-767-1700
Internal Revenue Service
800-829-1040
Legal Aid Bureau
800-999-8904
Maryland State Bar Association
800-492-1964
Motor Vehicle Administration
800-950-1682
Social Security Administration
800-772-1213
Vital Statistics Administration
(provides copies of death certificates)
877-463-3464
Volunteer Lawyers Service
800-510-0050
OFFICE CONTACTS
DEPARTMENTS
OPTION
ROOM
Main Number
410-752-5131
Administration
348
Estate Administration
1822
338
Auditors
1821
342
Delinquent Accounts
1819
346
Joint Accounts
1820
346
File Room
350
Record Room
1818
352
Cashier
345
Court Clerks
1823
342
PAYMENTS ACCEPTED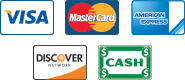 PUBLICATIONS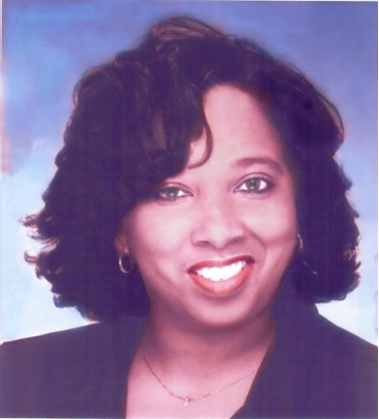 Honorable Belinda K. Conaway Biography
BALTIMORE CITY LINKS
OTHER LINKS
For A Historical List Of Baltimore City
Registers Of Wills
(MD State Archives Link)
Click Here