Charles County Register of Wills Office
The Honorable Loraine D. Hennessy, Register
Address
Courthouse
11 Washington Avenue
PO Box 3080
La Plata, Maryland 20646-3080
Mailing Address
Register of Wills, Charles County
PO Box 3080
La Plata, MD 20646-3080
Mail sent to 11 Washington Avenue will be returned to sender.
Operating Hours
8:30am - 4:00pm Monday to Friday
We are closed weekends and
State Holidays

Please note that we cannot accept filings through email.
---
Important Information
Drop Box: The brown drop box is located in the entryway of the District Court Building (11 Washington Avenue, LaPlata, MD. Available M-F 8:00 – 4:30)
Service Window: A walk-up service window is located on the south side of the District Court Bldg. between the Circuit and District Court Buildings M-F 8:30-4:00 by appointments only. Please call 301-932-3345 for an appointment.
Notice: Cell Phones Are NOT Permitted In The Courthouse
Other Important Numbers
Comptroller of Maryland:
Maryland Estate Tax Division
410-260-7850
Comptroller of Maryland:
Unclaimed Property Division
410-767-1700
Internal Revenue Service
800-829-1040
Legal Aid Bureau
800-999-8904
Maryland State Bar Association
800-492-1964
Motor Vehicle Administration
800-950-1682
Social Security Administration
800-772-1213
Vital Statistics Administration
(provides copies of death certificates)
877-463-3464
Volunteer Lawyers Service
800-510-0050
PUBLICATIONS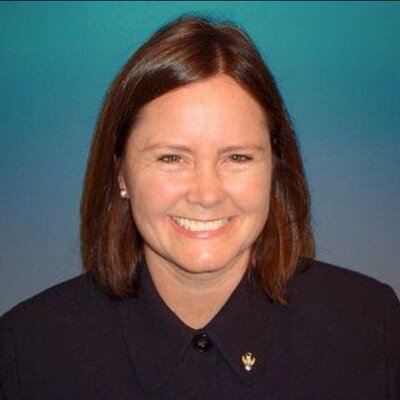 Honorable Loraine D. Hennessy
CHARLES COUNTY LINKS
OTHER LINKS
For A Historical List Of Charles County
Registers Of Wills
(MD State Archives Link)
Click Here